American Eagle Mover
100% Satisfaction
Guaranteed
We guarantee your 100% satisfaction - our customer service team and our skilled movers will do everything possible to guarantee you a smooth move and assure you on time delivery in writing. we offer guaranteed low prices in writing along with excellent service and care since 1985!
Know Who We Are
American Eagle Movers
American Eagle Movers opened our doors in 1985. Since that time we have performed over 50,000 moves all over the country both residential and commercial.
We have been exposed to almost every situation that can arise in moving anything to anywhere. We are proven experts in local and long distance moving services and guarantee our customers receive 100% satisfaction.
Our movers are trained and skilled in the same way a carpenter or plumber is skilled. They are trained in all areas including, handling and protecting your household goods, problem solving, packing and crating and acting in a professional manner at all times.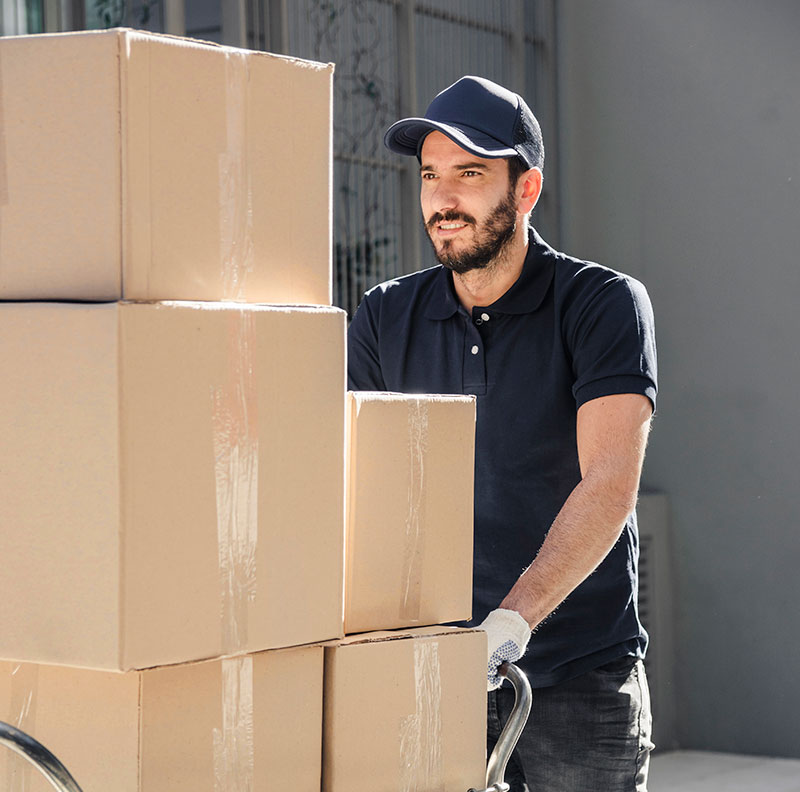 Want fast moving? Let us help you!
We GUARANTEE your satisfaction or we compensate you for our mistakes! We can move you locally, long distance, out of State or anywhere around the world, internationally. We have prices to fit most budgets and Quality Service to fit every need since 1985.
We are Accountable, Dependable and Responsible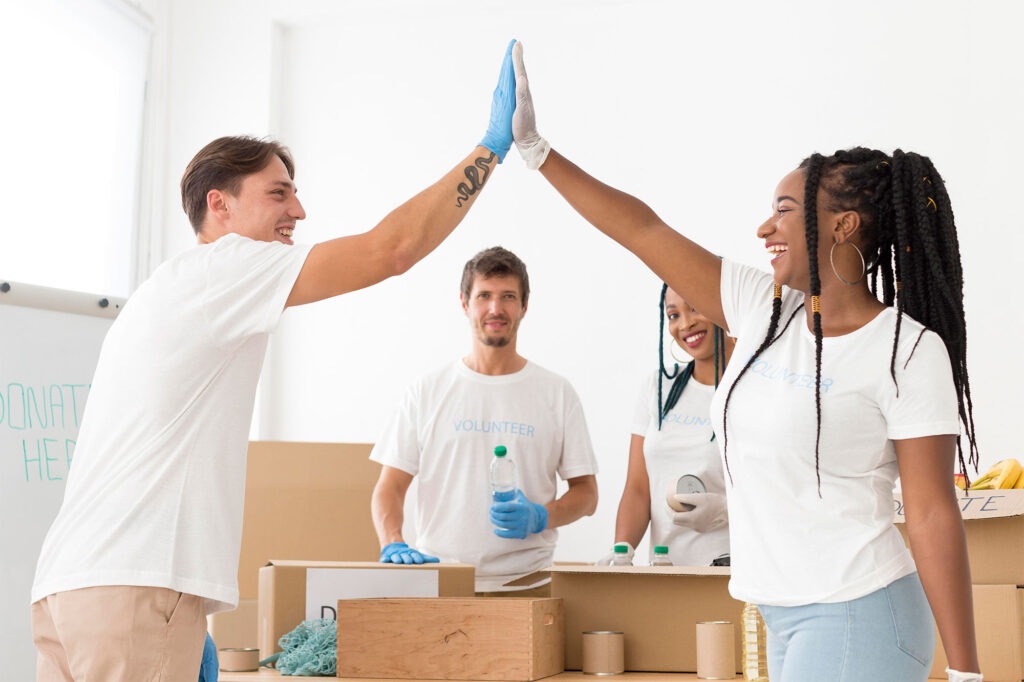 We Guarantee your satisfaction or we compensate you for our mistakes!
LOCAL MOVES: $25 per hour deducted for each hour if we are late at pickup or delivery!
OUT OF STATE MOVES: ****$100/day deducted for each day if we're late at Pickup or Delivery
INTRASTATE MOVES: *$100 per day deducted for each day if we are late at pickup or delivery!
Happy Clients
Testimonials
Richard S.
"American eagle came highly referred to so by the jewish federation of Florida so we called them but unfortunately they were booked solid on the day ..
Craig B.
"VERY VERY PLEASED AGAIN! I have hired this company American Eagle Movers for the 2nd time in the last 4 years and still very pleased with their service."
Carolyn Griffin
I thank you for a very pleasant move. Your driver Emesto was like a son. He handle ever thing like it was his.. I cant praise him enough.
MC# 509798, USDOT# 1323307, FLORIDA IM1466