Moving boxes from American Eagle Movers
"The difference shows in EVERY MOVE WE MAKE"!
Packing and Crating Our professionally trained packers use the best materials to protect your valuables for a claims-free move. American Eagle Movers will gladly provide you with an estimate to handle the packing and crating of all your goods, or only those you select. Packing is charged on a per carton size basis including the labor and materials. If you're a do-it-yourselfer, save money by purchasing high quality packing materials from American Eagle Movers at LARGE SAVINGS!!!
Packing Boxes and Materials!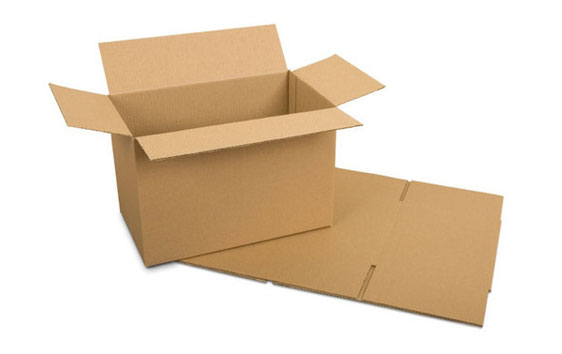 1.5 cubic foot moving box
Use: the smallest box we offer is referred to as the book or record box, used for small heavy objects like books, records, cans, jars of food, utensils, flatware, shoes, etc.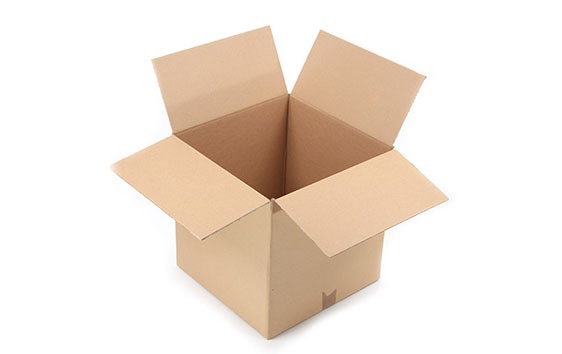 3.1 cubic foot moving box
Use: referred to as the medium size box for lamps or lampshades, stereo, dvd, silverware, etc..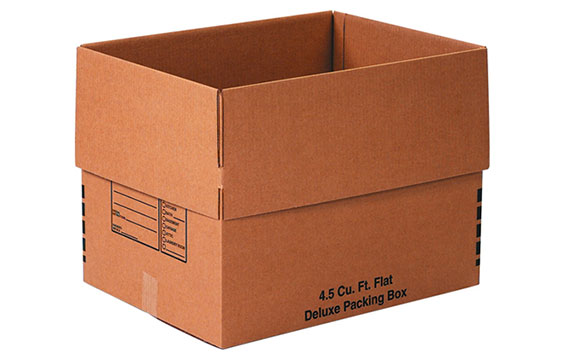 4.5 cubic foot moving box
Use: referred to as the large size box for lighter items such as pillows, bedding, toys, clothes, pots, pans,etc. Great for bedding also.
Use: referred to as barrels best used to pack china, dishes, glassware, speakers, hummels & heavier items. This is the strongest box available for fragile and breakables.
Use: This comes in either a two or four-piece box that can be customized by telescoping in and out. Use crumpled packing paper in the corners to add cushion an wrap your mirror or picture with bubble wrap or brown 6 ply wrapping paper before putting it in the box.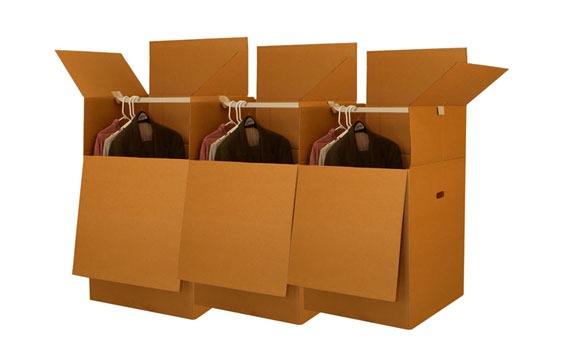 Large Wardrobe $14.00 each with bar. Smaller wardrobe $11.00 each
Use: Hang clothes to be transported on hangers; includes a metal bar on top of box to hang clothes.
Be careful with used boxes
Be careful with used boxes – Do not try to pack belongings in used boxes just to save money. Produce boxes often become weakened from the moisture of product spoilage. Furthermore, insects often lay eggs in used boxes. Tiny bugs and critters will get into your clothes and items and destroy them.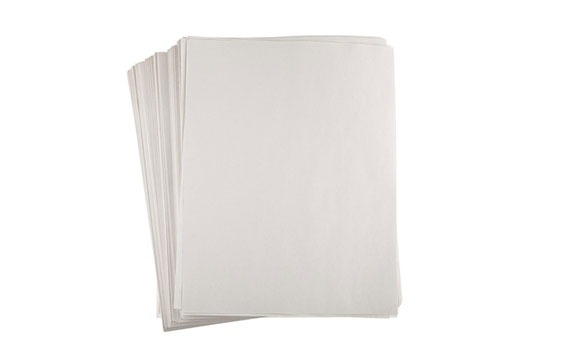 Packing paper/plain white newsprint
38 pound ream $35.00 per ream
Use: for wrapping everyday items to protect and prevent breaking and scratching when crunched up it can be used as cushioning. Very important dont ever pack with newspaper the print will attach itself to your items permanantly.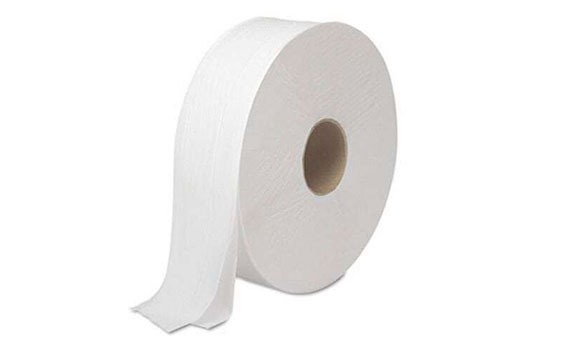 6 ply paper with Tissue on one side
Use: used for wrapping and covering larger items, appliances, paintings, mirrors, and also provides cushioning when packing larger fragile figurines.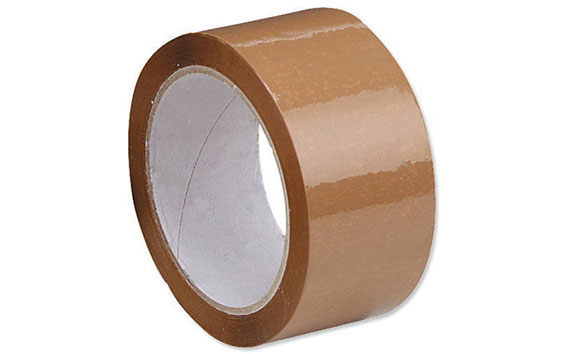 Large Wardrobe $14.00 each with bar. Smaller wardrobe $11.00 each
Use: –Heavy duty plastic pvc tape, 2 inches wide, best for packing and sealing boxes closed tightly.
HOW MANY BOXES WILL I NEED TO PACK MY HOUSE?
Every home is different but there is a rule of thumb to follow when estimating the number of boxes needed to complete your move.
Standard Bedrooms will take 1-2 wardrobes, 3-4 medium boxes, 3-4 large boxes on average.
Master Bedrooms will take an average of 2-4 wardrobes, 4-5 medium boxes, 4-5 large boxes, 1-2 mirror boxes.
Kitchens vary but its best to figure 2-3 dishpacks, 2-3 small boxes, 3-4 medium boxes and 4-5 large boxes average.
Dining rooms vary if there is a large breakfront and so forth but a good rule of thumb is 2-4 dishpacks per breakfront, 1-3 mirror cartons for wall hangings, 1-2 medium boxes and 2-3 large boxes.
Living room depending if you have a large entertainment system, book cases, wall hangings, stereos, etc. but here is a guide. Book cases 1-2-large boxes per case, stereo and dvd go into medium boxes, hummels, figurines, china go into dishpacks, wall hangings get packed into mirror cartons.
Laundry room 1-2 mediums and 1-2 large boxes!
This is an average of what you will need but homes vary as lifestyles vary!