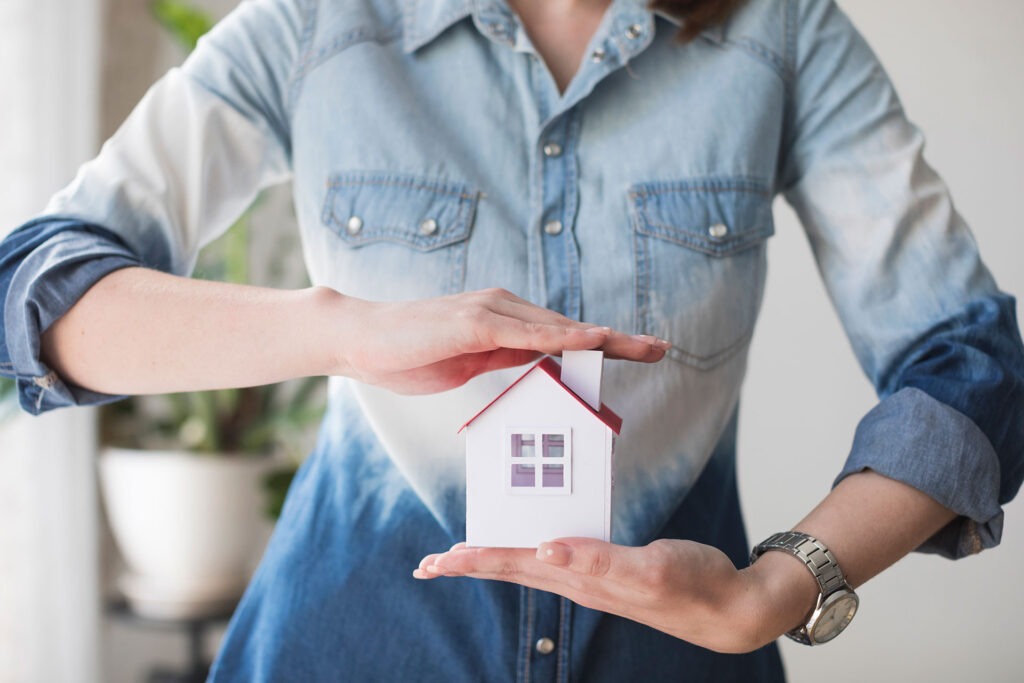 Included in the price of your move is the standard valuation/Insurance at .60 cents per pound per article at no additional charge.
American Eagle Movers offers different options to purchase additional insurance/valuation over the standard amount, call us today for the answers you seek.
Movers are required to provide a minimum amount of valuation coverage currently it is 60 cents per pound per article and it refers to the amount of settlement you will receive per pound of damaged goods.
This coverage is a standard minimum and included in the price of your move at no additional cost to you.
(Example, if you have a dining room table that was scraped and it weighs 210 pounds, you would receive an amount equal to $126.00 to repair or replace the damaged article. If you have a priceless painting that weighs fifty pounds, you would only be entitled to $30.00 of compensation if it is damaged in transit.)
the degree of "worth" in a shipment; the valuation charge compensates the mover for assuming a greater degree of liability than is provided for in its base transportation charges. (All movers are required to assume liability for the value of goods they transport.
Most movers offer two levels of liability — basic and full value.
Basic value is also referred to as released value.)
You can also purchase additional moving insurance for your move by going to  movinginsurance.com
Feel free to connect with us and we will be glad to assist you.