We promise the difference shows in every move we make!
American Eagle Movers opened our doors in 1985. Since that time we have performed over 50,000 moves all over the country both residential and commercial.
We have been exposed to almost every situation that can arise in moving anything to anywhere. We are proven experts in local and long distance moving services and guarantee our customers receive 100% satisfaction.
Our movers are trained and skilled in the same way a carpenter or plumber is skilled. They are trained in all areas including, handling and protecting your household goods, problem solving, packing and crating and acting in a professional manner at all times. Our customer service teams are trained in every area of the relocation process, problem solving and making sure we deliver your 100% satisfaction!
American Eagle Movers has created a way our customers are in complete control of their move at all times and avoid the stress of rip offs and scams by offering services and pricing in writing that is easy for the shipper to understand. Most other movers will price your move by weight or the space used on their trucks and that price can change after your shipment is loaded and usually does as much as 100% over their original estimate. BEWARE OF THESE PRACTICES AS THEY ARE IN THE MOVERS FAVOR EVERY TIME!
How will you prove that your weight did not go up? How will you prove that you didn't take up more space on their truck? The answer is simple, you can't! This is how they get you as they are in control.
With AMERICAN EAGLE MOVERS, we simply price your move by the list of items that you are moving. Our simple and transparent way of doing business keeps the customer in control of the pricing and the items to be moved at all times. If the list of items doesn't change the price will never change. No surprises! No stress! WE DON'T WEIGH THE TRUCK!
American Eagle Movers is the mover of choice after 25 years in business. Many of our movers have been with us many years as we never hire day labor. We own or lease all of our trucks and equipment and we have our own storage and warehouse facilities around the country. We are NOT moving brokers as we perform each and every move ourselves. We give you so much more than the competition offers at no additional charge.
Feel free to connect with us and we will be glad to assist you.
We are Accountable, Dependable and Responsible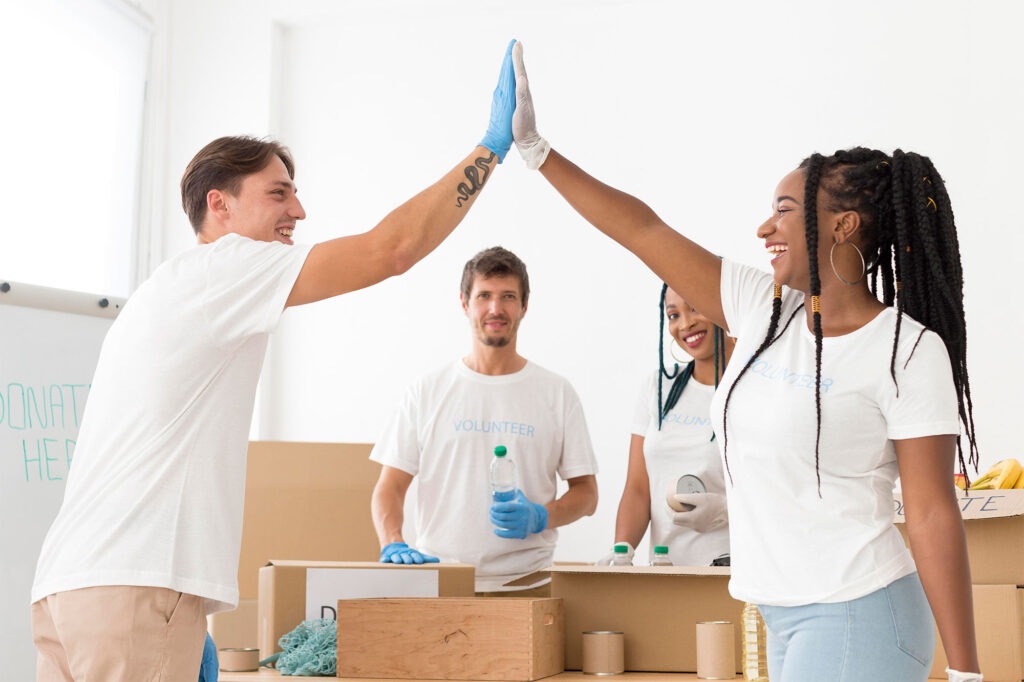 We Guarantee your satisfaction or we compensate you for our mistakes!
LOCAL MOVES: $25 per hour deducted for each hour if we are late at pickup or delivery!
OUT OF STATE MOVES: ****$100/day deducted for each day if we're late at Pickup or Delivery
INTRASTATE MOVES: *$100 per day deducted for each day if we are late at pickup or delivery!
MC# 509798, USDOT# 1323307, FLORIDA IM1466